Visit Our Showroom
Our Showroom is now open. 11am - 4pm Monday to Saturday. (11am - 2pm Thursdays).
We have 2 floors full of fabrics ranging from dressmaking, crafting, upholstery, technical fabrics and much more. We also supply a wide range of haberdashery and other fabric related items.
Please come and visit us at Tahim's Ltd. NO APPOINTMENT NECESSARY.
ADDRESS : 388-394 Foleshill Road, Coventry, CV6 5AN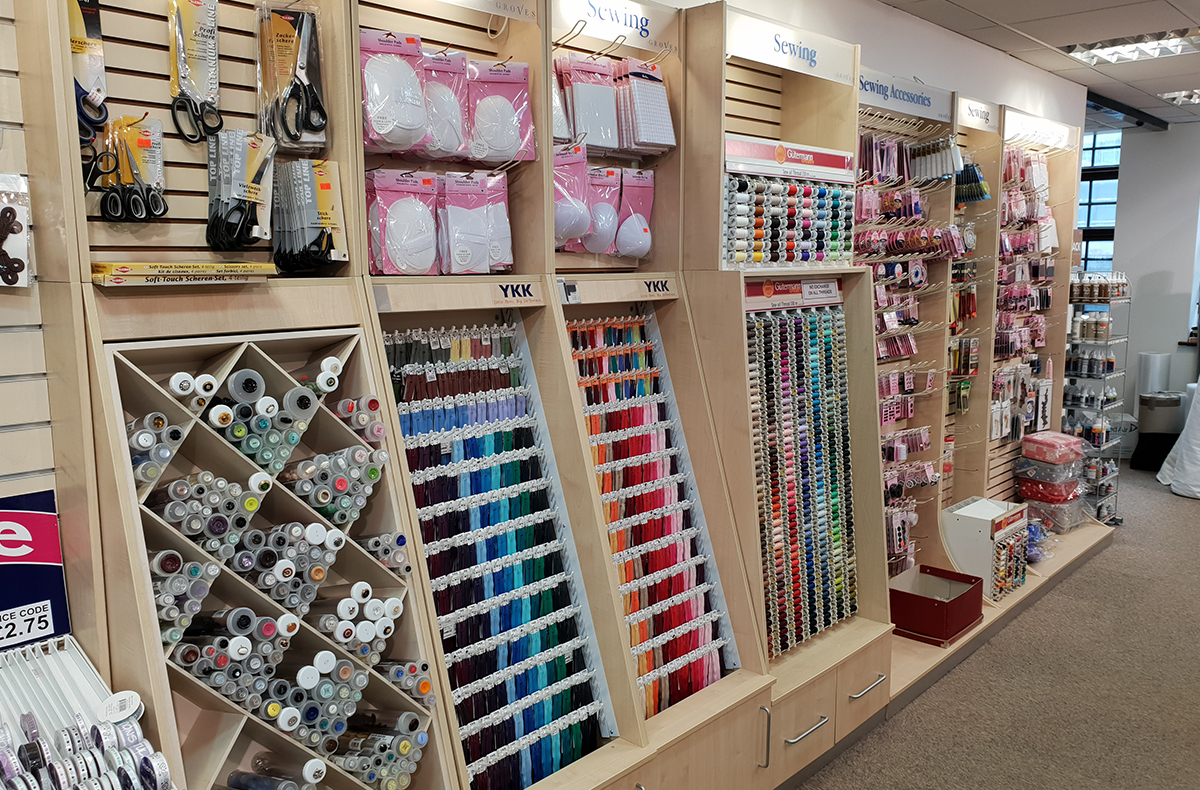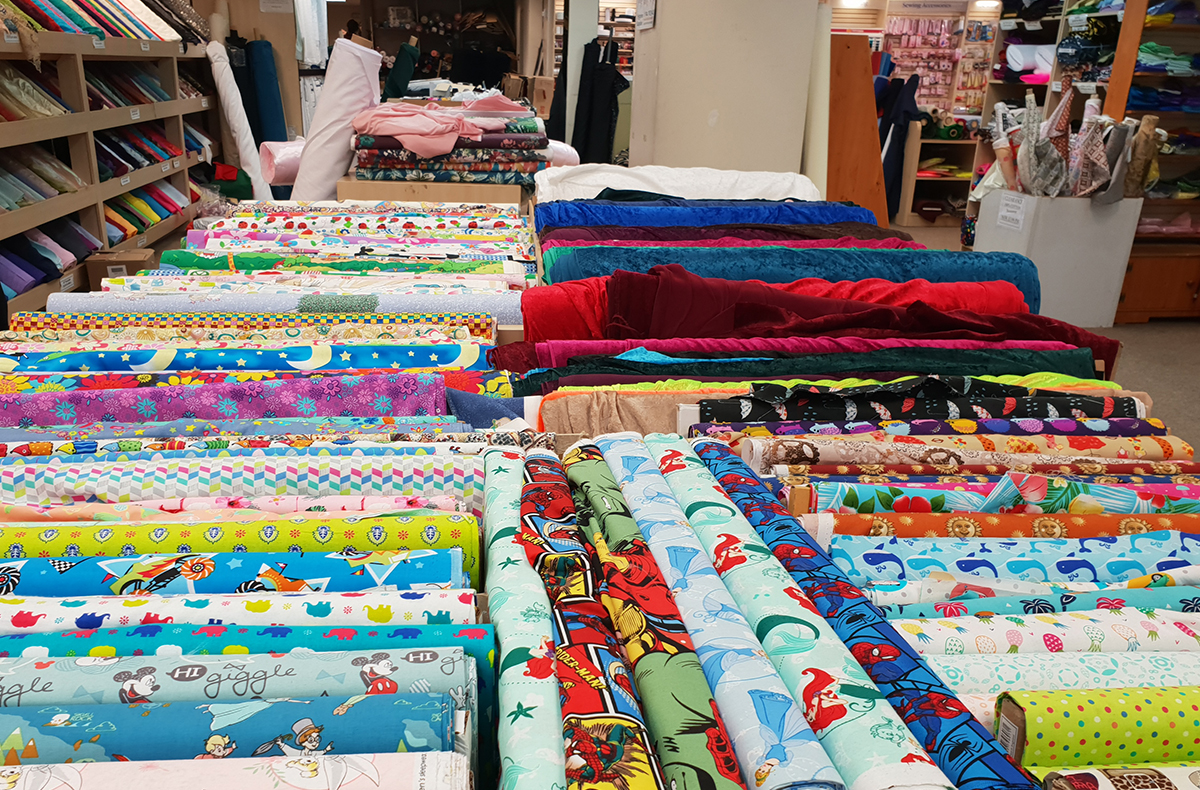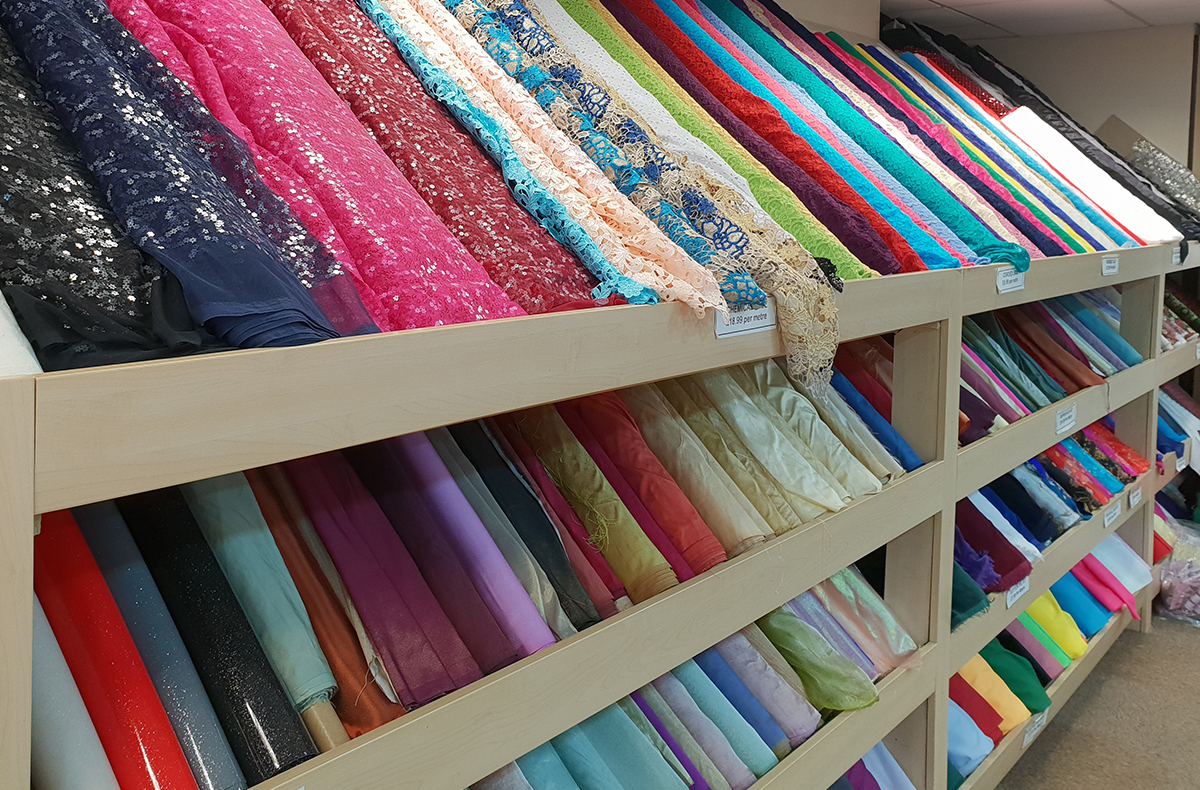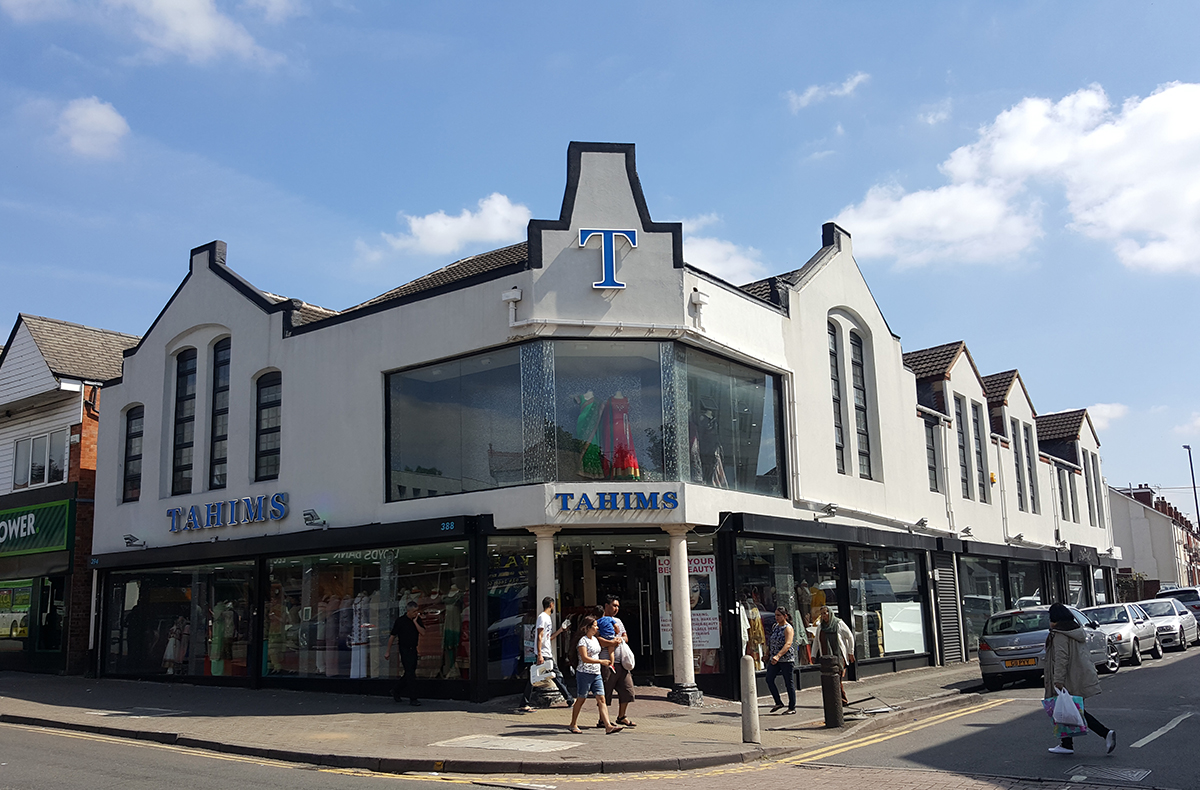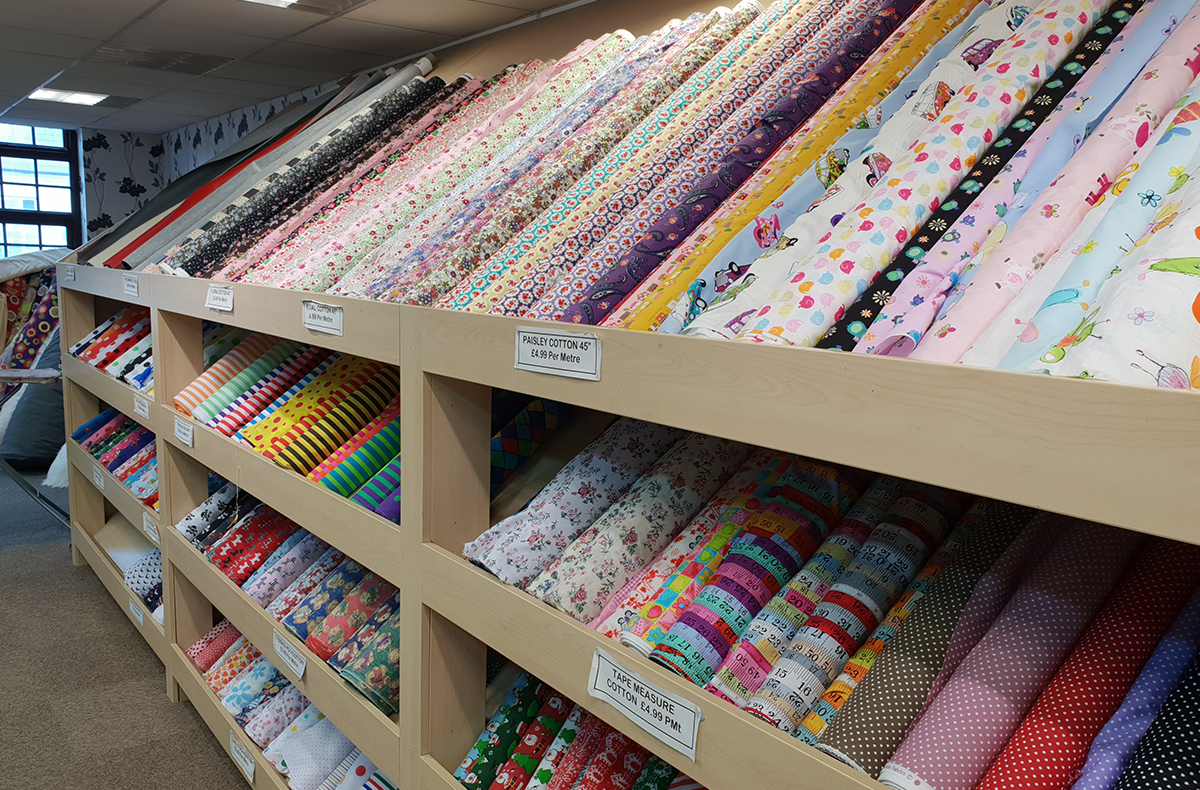 388-394 Foleshill Rd, Coventry CV6 5AN024 7668 7776